RUSSIAN SALAD WITH FRIED EGG AND TRUFFLE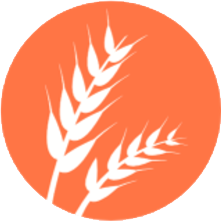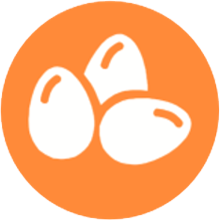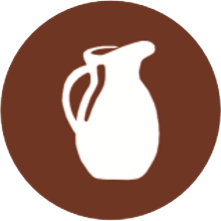 HOME-MADE CROQUETTES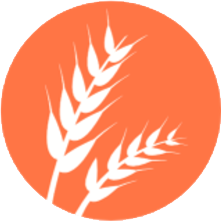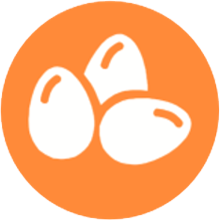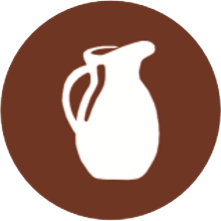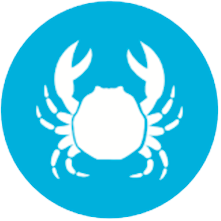 CRISPY EGGPLANTS WITH CANE HONEY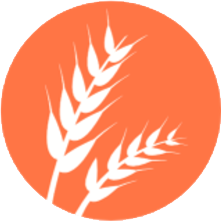 SALMON TARTAR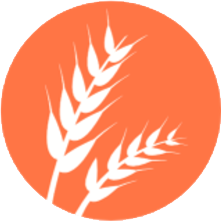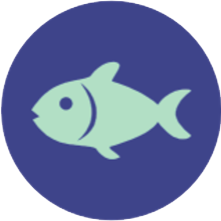 TUNA TATAKI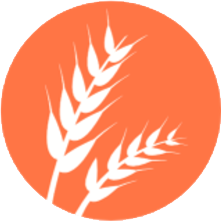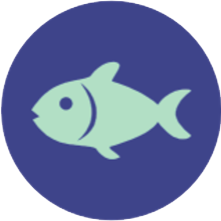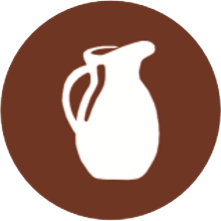 SHRIMP CARPACCIO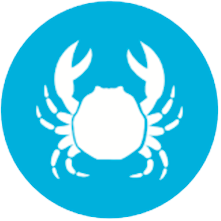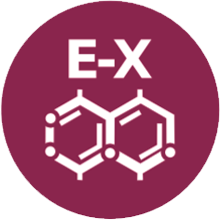 ANCHOVIES IN VINEGAR AND AVOCADO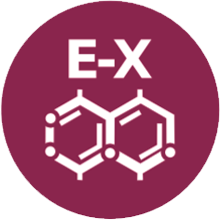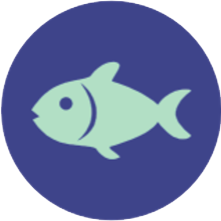 MINI TUNA BURGER
2 units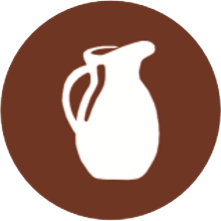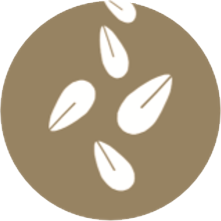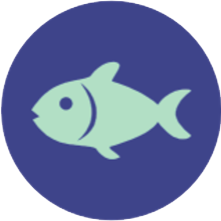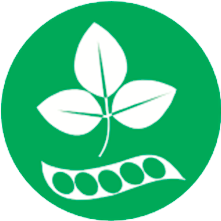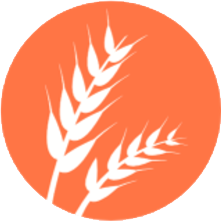 COLD TOMATO CREAM WITH BOLIED EGG AND IBERIAN CURED HAM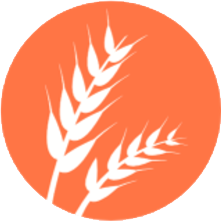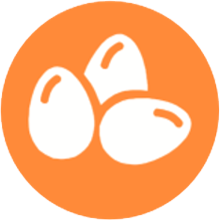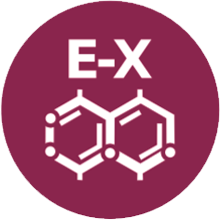 SALAD "FERNANDO"
Lettuce, tomato, onion, cucumber, carrot, tuna and egg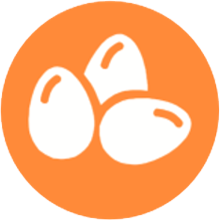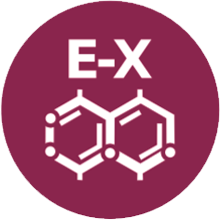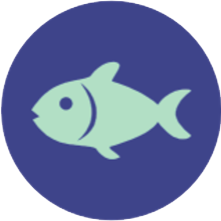 CHEF'S SALAD
Mixed lettuce, apple, goat cheese, apple, grapes, walnuts and balsamic vinaigrette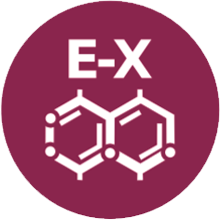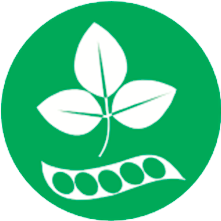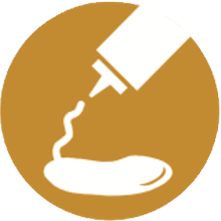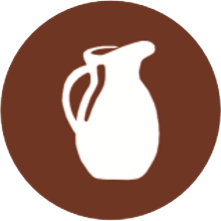 SALMON AND MANGO SALAD

Lettuce mix, salmon, avocado, mango, red onion, peanuts and honey-mustard vinaigrette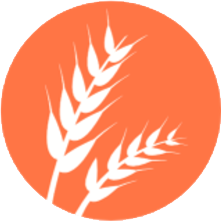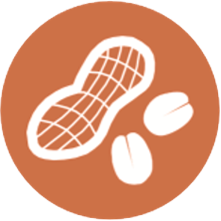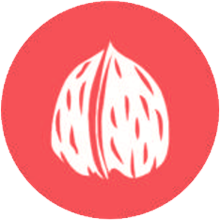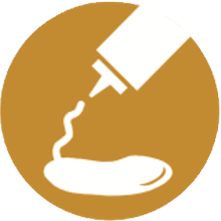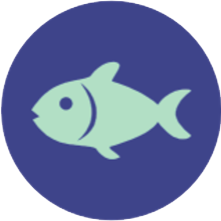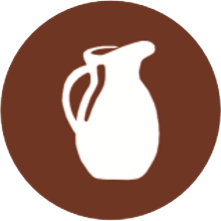 CÉSAR SALAD
Chicken, parmesan cheese, crusty bread and caesar sauce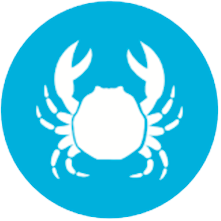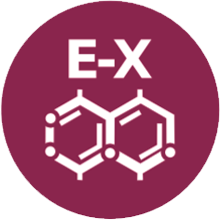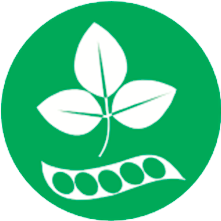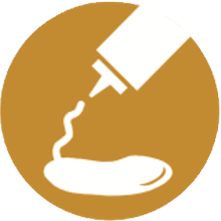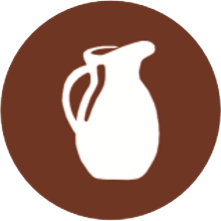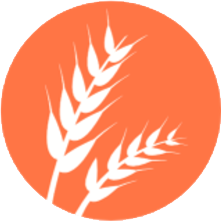 MALAGUEÑA FRYING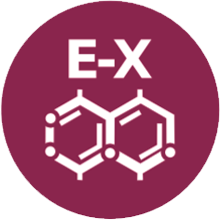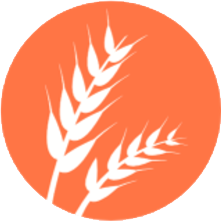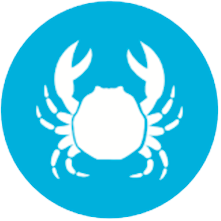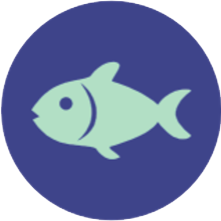 FRIED SQUID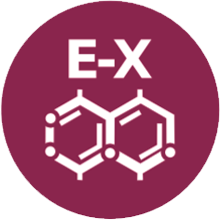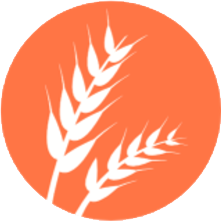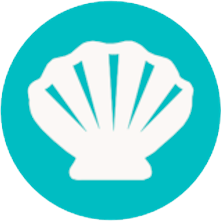 LEMON ANCHOVIES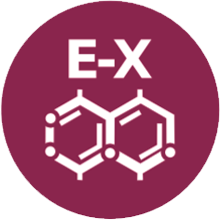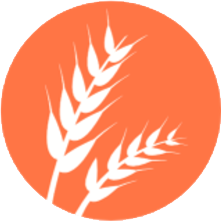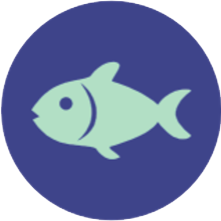 DEEP FRIED SQUID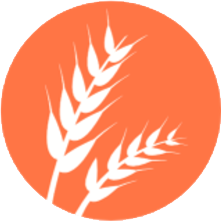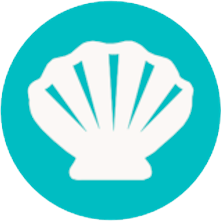 WHITEBAIT FISH WITH EGG AND PEPPER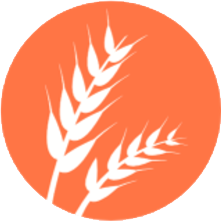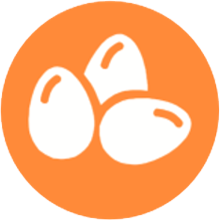 FRIED PRAWNS WITH TEMPURA VEGETABLES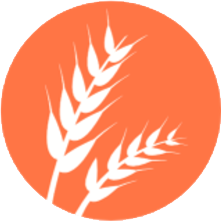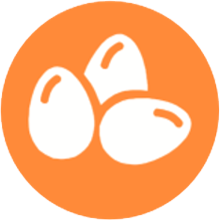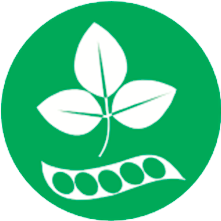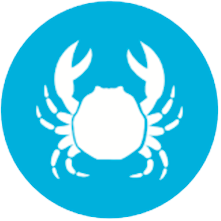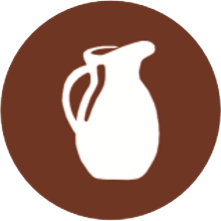 ADOBO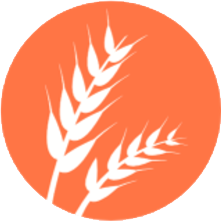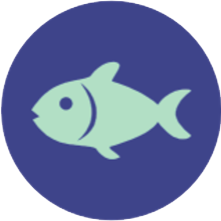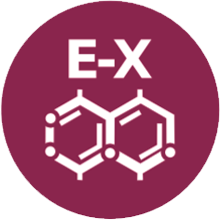 CRISPY GROUPER WITH CURRY AND COCONUT SAUCE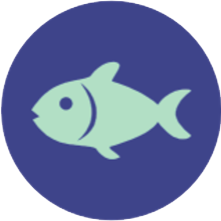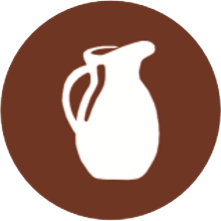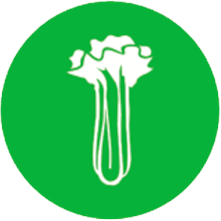 ALMEJAS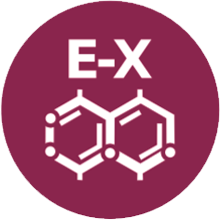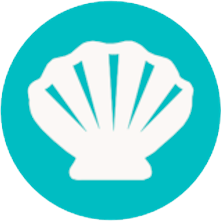 COQUINAS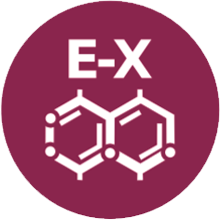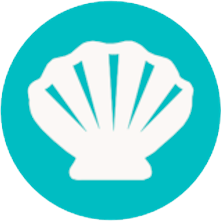 STEAMED MUSSELS OR SPICY
You choose!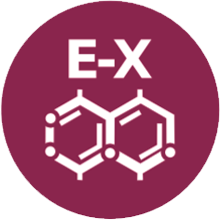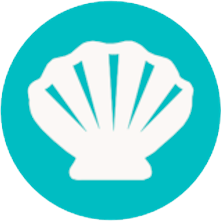 ESPETO OF SARDINES (SEASON)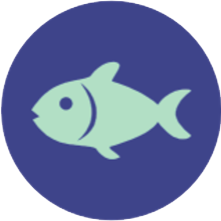 OCTOPUS OF "LA ENCARNI" WITH CREAMY CANDIED PEPPER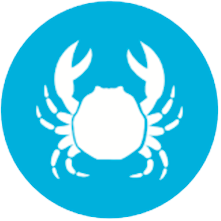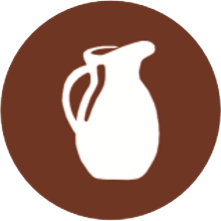 FRESH GRILLED PRAWNS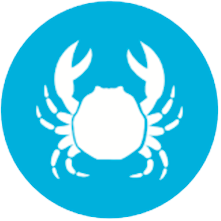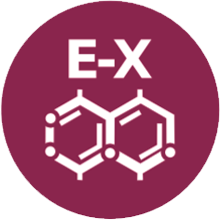 PRAWN CASSEROLE WITH PIL-PIL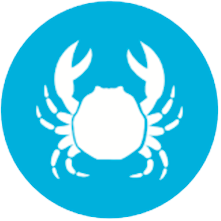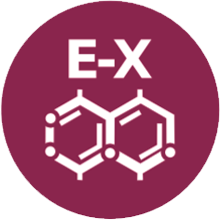 SEA BASS LOIN WITH BLACK COUS-COUS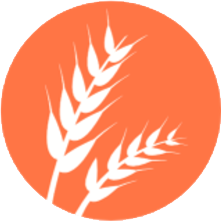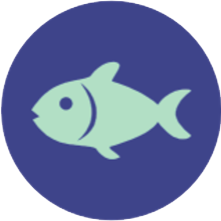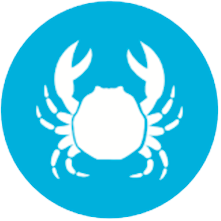 ROSADA A LA CREMA DE LANGOSTINOS Y ALMEJAS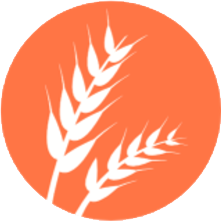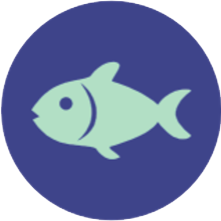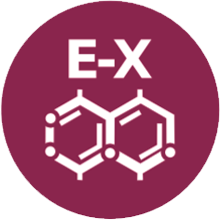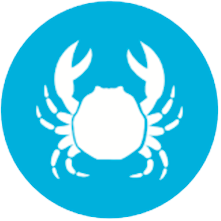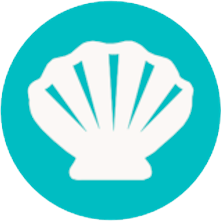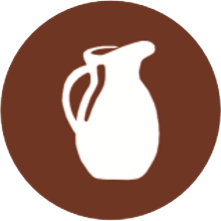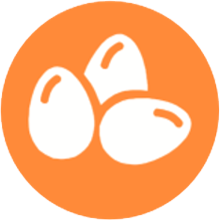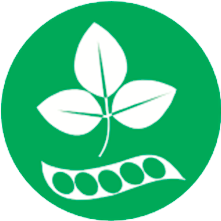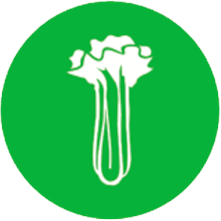 GRILLED FISH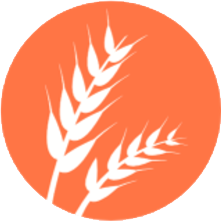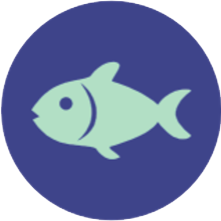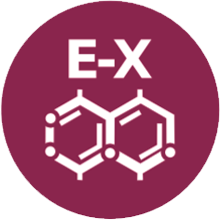 GRILLED SQUID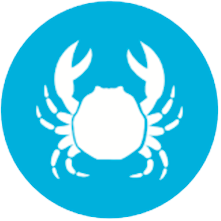 SOLE FISH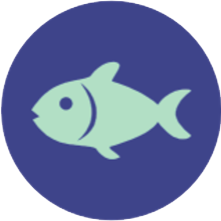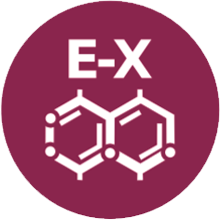 FISH OF THE DAY ON THE BACK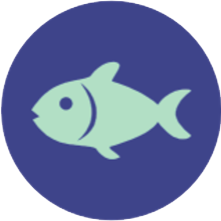 ESPETO OF FISH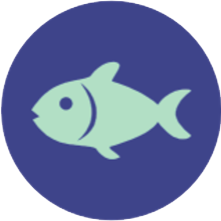 SALT FISH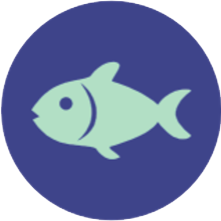 BAKED FISH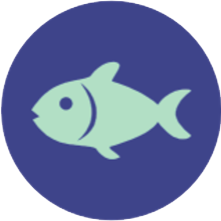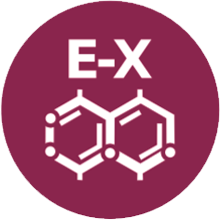 MIXED PAELLA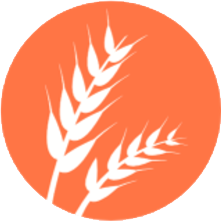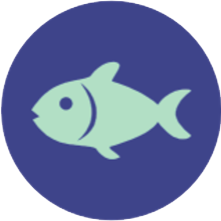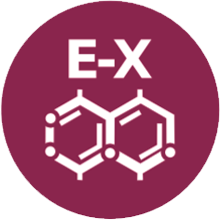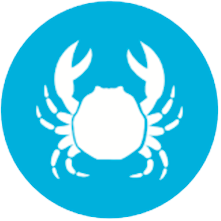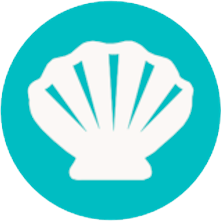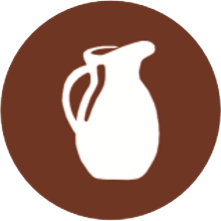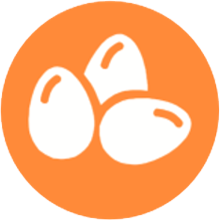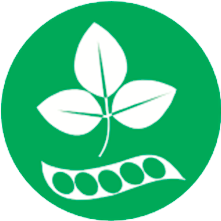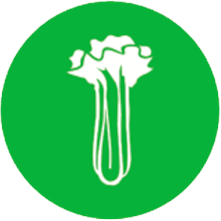 SEAFOOD PAELLA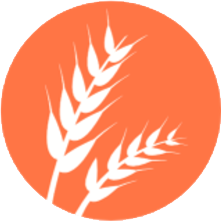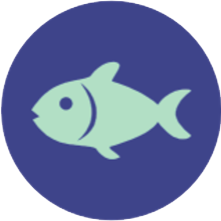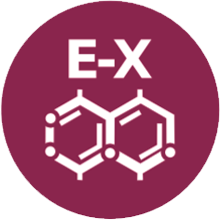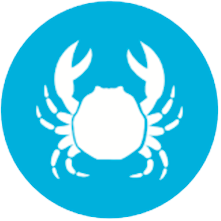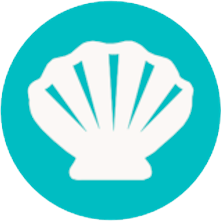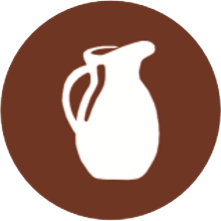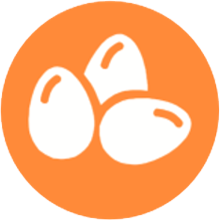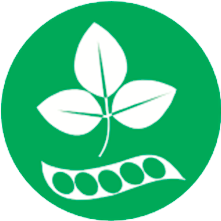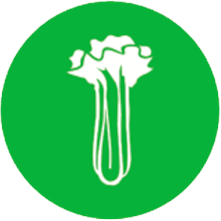 RICE WITH VEGETABLES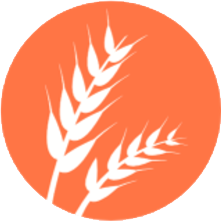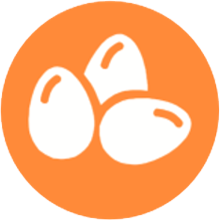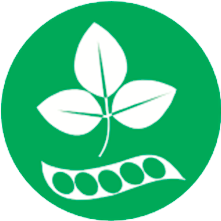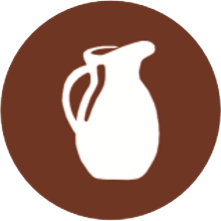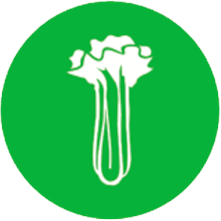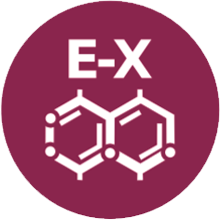 BLACK RICE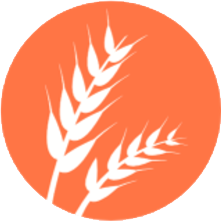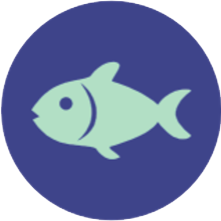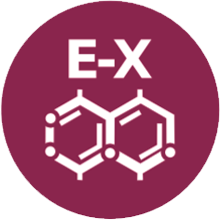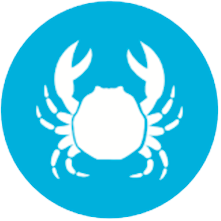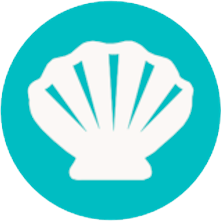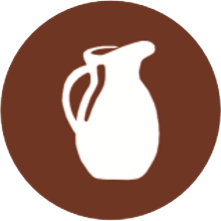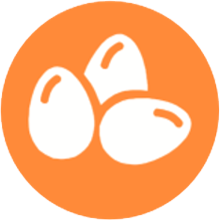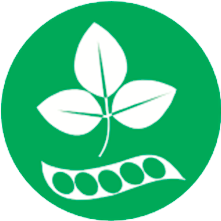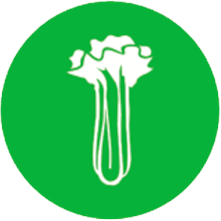 RICE WITH LOBSTER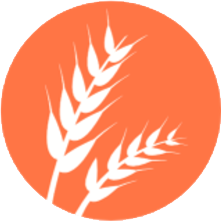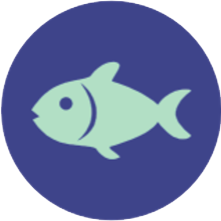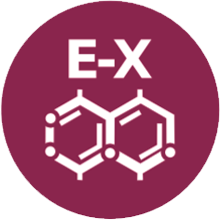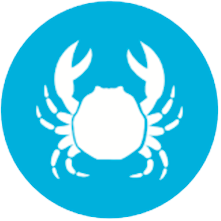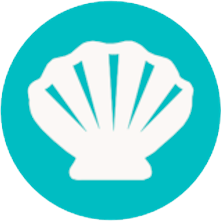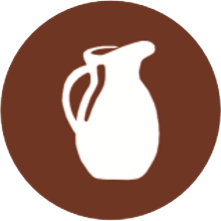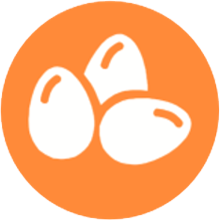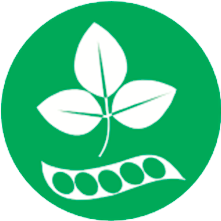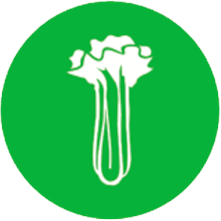 ** ** All our rice dishes are for a minimum of two people.
GRILLED BEEF SIRLOIN STEAK
CHICKEN WITH GARLIC
Grandma's recipe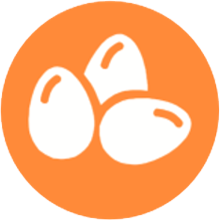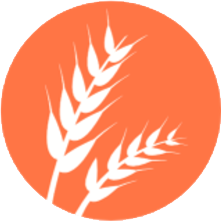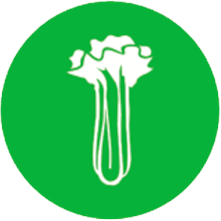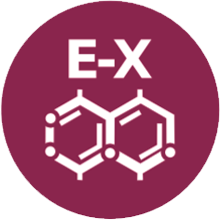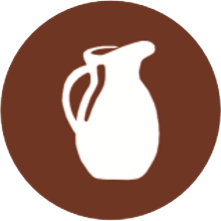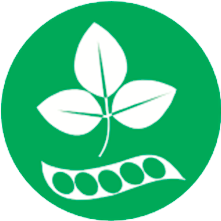 HAMBURGUESA COMPLETA
200 gr. de carne de vacuno, lechuga, tomate, cebolla, huevo, bacon y queso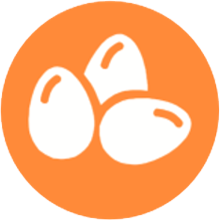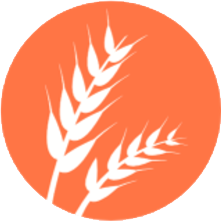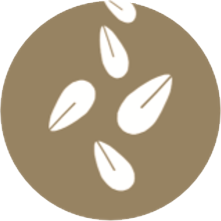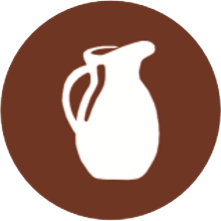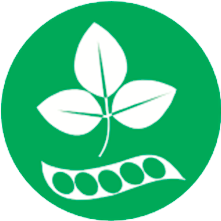 HAMBURGUESA DE LA CASA
200 gr. de carne de vacuno, rúcula, cebolla caramelizada y queso de cabra fundido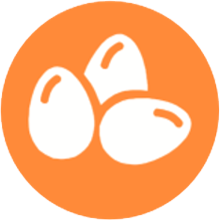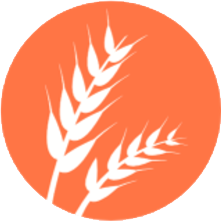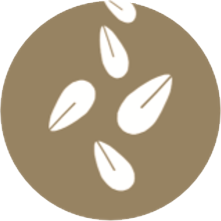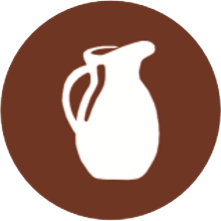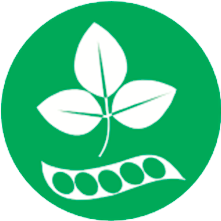 BURGUER VEGETAL
Aguacate y cebolla morada
BURGER WITH CHEESE AND FRENCH FRIES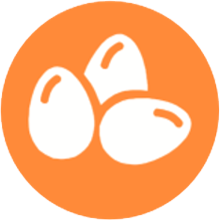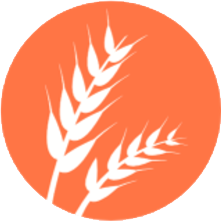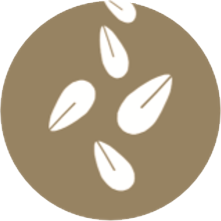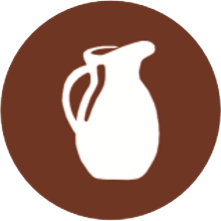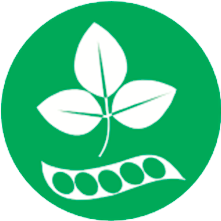 CHICKEN FINGERS WITH FRENCH FRIES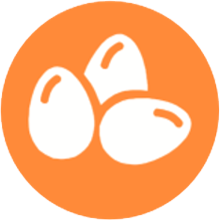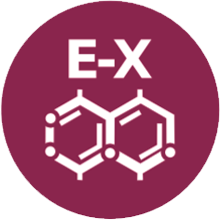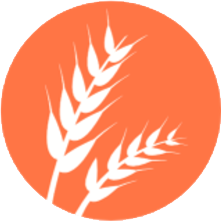 EMINA SAUVIGNON BLANC
Rueda
ANDALUCÍA
Condado de Huelva
EMINA ROSÉ PRESTIGIO
Cigales
D.O. RIBERA DEL DUERO
Robles
TRASLASCUESTAS
Tinta del País
TRASLASCUESTAS
Tinta del País
V.A.T. included in all our products.
INFORMACIÓN SOBRE ALÉRGENOS